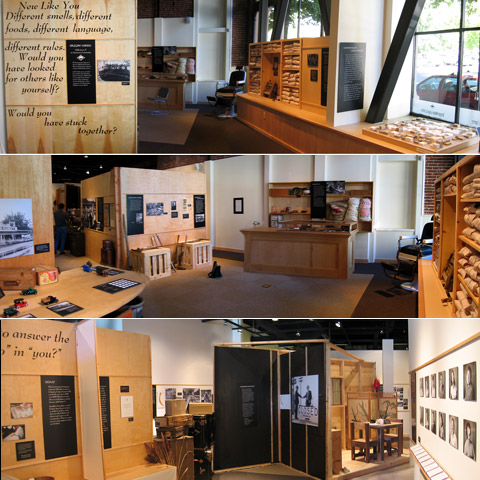 re:envision, re:create, re:develop, re:energize...
re:solution studio has been creating personal stationary, corporate branding and environmental graphic solutions for over seven years. We specialize in the design and development of projects for new ventures and non-profit organizations. From direct-mail collateral and newsletters, to the planning, design and production of trade-show and exhibit displays re:solution studio is experienced in working with clients to develop projects from the ground-up.
We pride ourselves in making things, because of this, re:solution studio uses a 100 year old letterpress in the design and printing of custom invitations and stationary materials. From wedding invitations and announcements to personal calling cards, our letterpressed pieces are produced on an antique Chandler & Price platen-style press. Custom designed and hand-fed, re:solution chooses not to work from templates so that the final product can truly reflect the client and represent handmade charm.